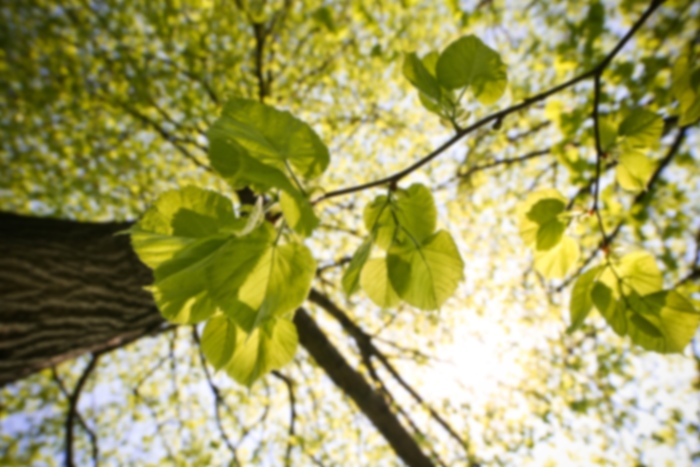 Heather L Savedra,
MD
Internal Medicine
Dr. Heather L. Savedra, MD, is a board-certified internal medicine physician practicing at Southland Primary Care, serving the residents of the Belton and Cass County, Missouri areas. A native of Raymore, Mo., Dr. Savedra offers patients a breadth of experience that includes delivering care in both practice and hospital settings as well as teaching medical students. She has seven years of experience in practicing internal medicine in an outpatient setting. Dr. Savedra's areas of interest include preventive medicine, heart disease, diabetes, hypertension, and chronic pulmonary disease. Over the course of her career, Dr. Savedra has served as a hospitalist physician treating inpatients and as a primary care provider with the Veterans Administration. Her experience has given her the opportunity to diagnose and treat a wide range of conditions and illnesses. Dr. Savedra was also an associate professor of medicine at the St. Louis University School of Medicine and a preceptor for the school's internal medicine program. She is affiliated with Belton Regional Medical Center.
First available appointment is on 7/18/17
First available appointment is on 7/18/17
First available appointment is on 7/25/17
Accepts most insurances. Please call the office to confirm your specific plan.